Staffing barcelona
Organising staffing for any corporate or incentive event as a DMC agency operating Barcelona and Spain!
You are always our priority!
We work closely with you to fulfill the purposes of your event. Our most important task is to make you look good. Staffing events Barcelona and Spain are our forte!
Whether it is our multilingual staff to meet and greet at the airport, or to source you all through the booking procedure. At DMC solution we assist with staffing such as hosts, photographers, DJ´s, or event managers. For all of our tours in Barcelona and around Catalunya, we offer official licensed guides, available in almost any language.
Our team puts at your disposition a team of experienced, educated, multilingual professionals. Our team offers you a unique mix of knowledge and skills. Furthermore, our specialized staff is ready to aid you in any event or company issue. We cover a wide variety of languages and leave nothing at the chance when it comes to proper translations. 
It will become our mission to serve you in any way that we can to please your guests and make them feel oriented and welcomed at all times.
Permit us to become responsible for event planning, event organizing, and supervising the logistics of your event. We handle situations with assertiveness, pleasing our customers and their guests. All our staff is at least bilingual and with years of experience in the MICE sector.
As a result, we provide dedicated support staff, whose mission is to aid you in anything they can. We have been working successfully with our clients providing them high-quality staff that fits their demands.
You may rely on our very experienced and dedicated team to fit in within your unique needs. Contact us with any inquiry for staffing events Barcelona and Spain!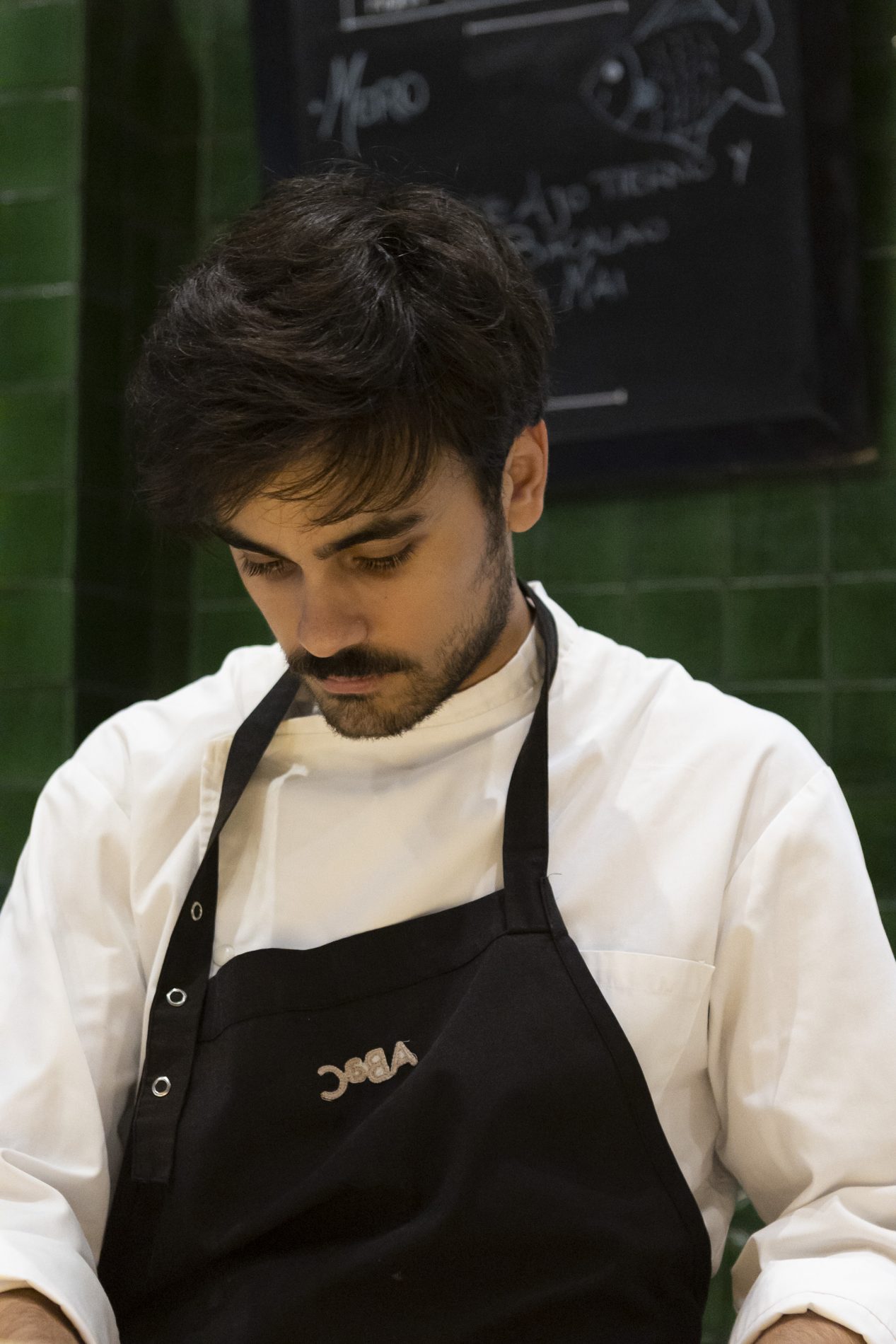 What are you waiting for?