OUR TEAM
DMC SOLUTIONS TRAVEL AGENCY BARCELONA
We are a dynamic, alert and innovative team of young professionals offering a broad range of Destination Management Services for individuals and groups travelling to Barcelona leisure and/or business reasons.
BOOK YOUR GROUP TRAVELS WITH DMC SOLUTIONS BARCELONA, FULLY BONDED TRAVEL AGENCY BARCELONA.

    WE ARE DRIVEN TO MAKING OUR CLIENTS' EVENTS A GUARANTEED SUCCESS!
Emma Jacobsson
General Manager
Stuart Jones
Managing Director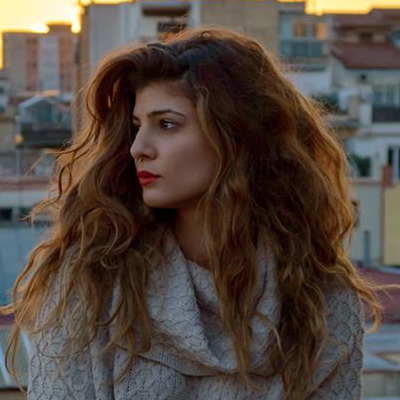 Maha Cherradi
Experiences Organiser
Marta Bonilla Garcia
Events Manager and MICE Expert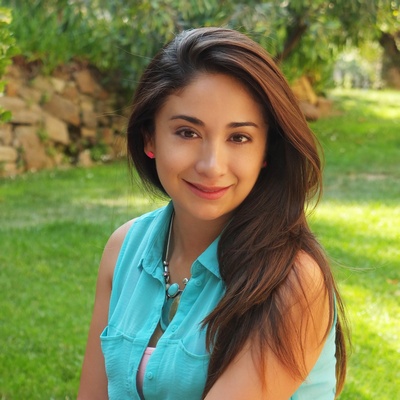 Sara Orozco
Marketing & Business Development Manager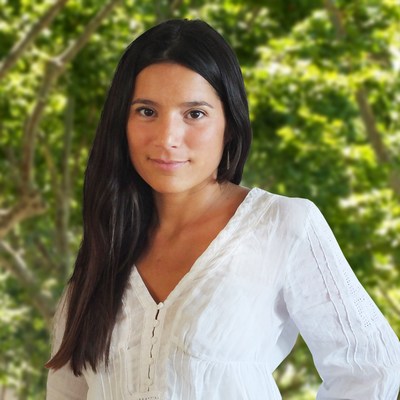 Veronica Buigues Gangemi
Accounts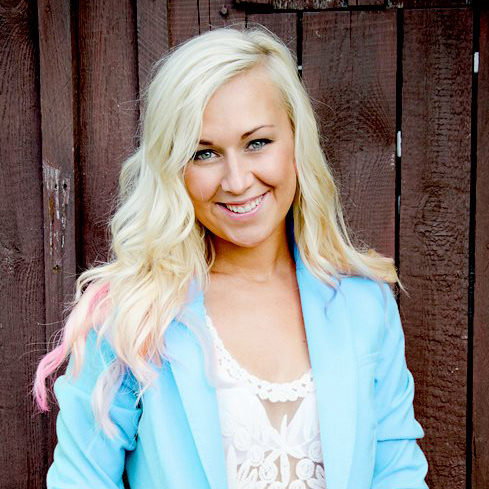 Diana Keisa
Digital/Graphic Design
Our team consists of people from a variety of nationalities coming from various backgrounds and living and working in the fascinating city of Barcelona. Each of us has his/her own field of expertise and the combination of us means completion and professionalism. We believe that our diversity is a true advantage and makes us an internationally oriented team with a worldwide network, which our clients can use to their advantage. We take pride in attending to our clients within the hour, and handling each enquiry in a unique way.