Incentive events barcelona
One of the most effective ways to motivate employees is by incentive events Barcelona, since they truly create a unique and memorable experience that inspires people to work harder and better.
We are a DMC based in Barcelona
We assist any company planning incentive events Barcelona. Through venue finding, meeting facilities, team building activities, restaurant reservations, hotels and tours. Moreover we provide these services in and around Barcelona and in all the big cities of Spain.
Barcelona offers a combination of business activities and a plethora of leisure activities. In other words it is the perfect destination for the Mice industry. Incentive and team-building as well as any other corporate event. Innovative business centers such as WTC, Fira Barcelona, and Barcelona International Convention Center attract an increasing amount of business. In addition it is turning Barcelona into a growing hub.
As a DMC agency based in Barcelona we aim for perfection and excellence in all event management we do. This is the essence of our work ethics. In order to satisfy our clients' expectations and preferences, we have an effective routine for all the projects we work on. However, we give each client personal attention and provide them with innovative solutions using a creative approach. Our communication tools function as a great platform of interaction. They also help us to build and maintain strong and long-lasting relationships. All in all, the growing hub Barcelona is the ideal place to be for incentive and team-building trips, conferences, congresses, special events, or a combination of these, and DMC solutions Barcelona your perfect partner as an event organizer.
On the other hand, the biggest difference between an incentive event and other corporate events is the leisure elements. Most importantly the team building activities and the fun part in general!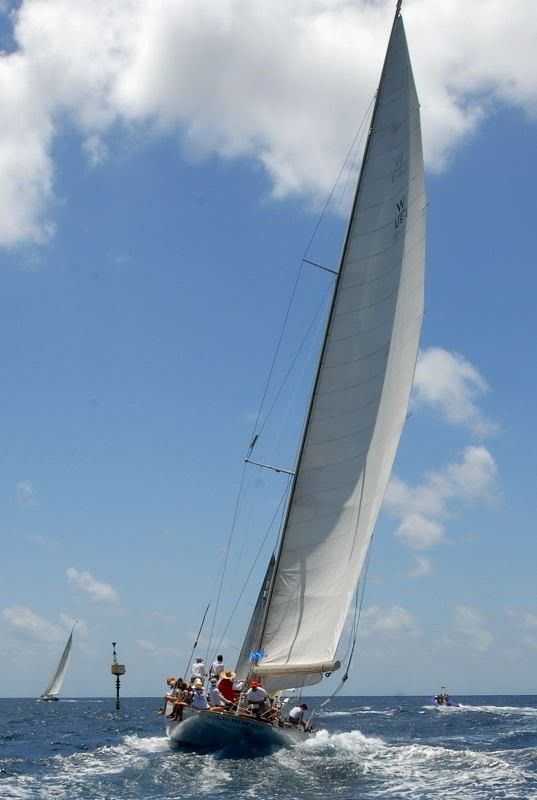 What are you waiting for?