Corporate event organiser Barcelona and spain!
YOU NEED A DMC AGENCY FOR YOUR CORPORATE EVENTS BARCELONA!
Barcelona is a trendy, modern and traditional city. A true cultural magnet and European metropolis and therefore she is perfect for corporate events!
Whether hosting a conference or a sporting event; companies use corporate events to bring people together to develop interpersonal relationships that couldn't exist inside the structured environment of the office. There are many types of corporate events and DMC solutions Barcelona organizes them all!
Conferences: Companies plan and hold these meetings with targeted audiences and provide them with relevant information. Seminars are usually shorter events, lasting anywhere from a couple of hours to a few workdays. Conferences are usually held at hotels, beginning with a keynote session and then offering breakout sessions by topic. Barcelona offers a great number of business hotels with a variety of meeting spaces.
Trade Shows: Event planning for trade shows involves negotiating sponsorship rates for booth space, advertising, promotion, and speaking opportunities where company leadership can speak. Trade shows are held in large spaces, showcasing the products and services of often hundreds of vendors. Barcelona offers one of the largest trade shows in the world every February-The mobile world Congress.
Other types of corporate events that can be organized in Barcelona, Spain or its surroundings are Appreciation Events, Company or Organization Milestones, Product Launch Events or Board Meetings and Shareholder Meetings.
Our DMC team has gained a lot of experience in event management in Barcelona and has created a large and reliable network. We have a critical eye and are determined to succeed in all tasks and projects we perform. Having a business-oriented mind and above all innovative approach helps in our dedication to delivering only the best when arranging our corporate events.
Our passion for the beautiful city of Barcelona and destination management reflects in adding extra value to our services and to think along with our clients. We take our job very serious and through our event planning, we will make your incentive travels and corporate events Barcelona an enjoyable and absolute success. As a fully bonded Barcelona travel agency, we offer 24 hours of DMC support for all our clients!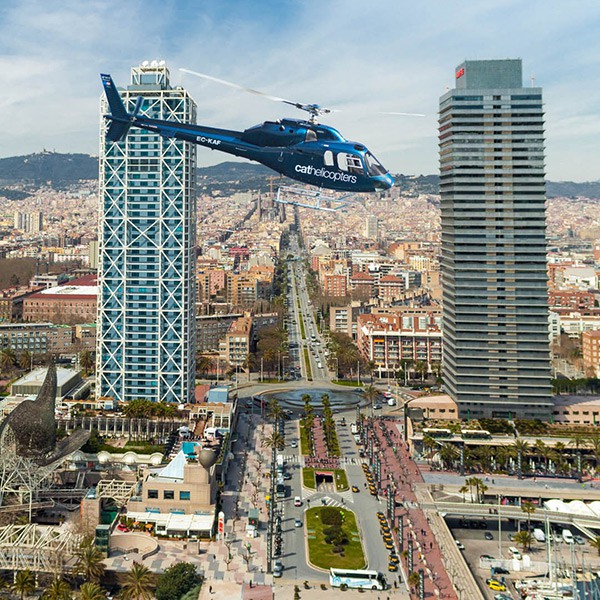 Mice agency barcelona and spain!
We are your event organiser in Spain