Accommodation provider barcelona
We offer a wide range of hotels and accommodation Barcelona. As a local DMC agency, we are able to offer great group deals on a variety of hotels. 
AS A LOCAL DMC WE GET THE BEST RATES
For the ones who are after  4 star options, we strongly recommend the H10 chain, which has a number of hotels all over town. For our corporate groups and incentive travellers, looking for a hotel with great meeting facilities and excellent staff, Crowne Plaza is the hotel you are after. Having a location easy reachable from the congress facilities "La Fira", and also being situated in the center, it is a hotel that should not be missed out on!
Another pleasant and relaxing way to spend your time in Barcelona is in a luxury apartment.  At your own convenience, have the option to choose your own location. Whether it is an apartment next to the beach or in the heart of the city center. The key advantages of an apartment are the possibilities to receive guests, cook in your own kitchen, and to have your privacy.
Along the entire Spanish coast luxury villas are built equipped with all comfort. Especially the Costa Brava, being the coast on which Barcelona is located, is a popular area to hire a coastal villa. Enjoy the sunny coast, rocky bays, traditional restaurants and the many medieval fishing villages. We are your accommodation provider Barcelona!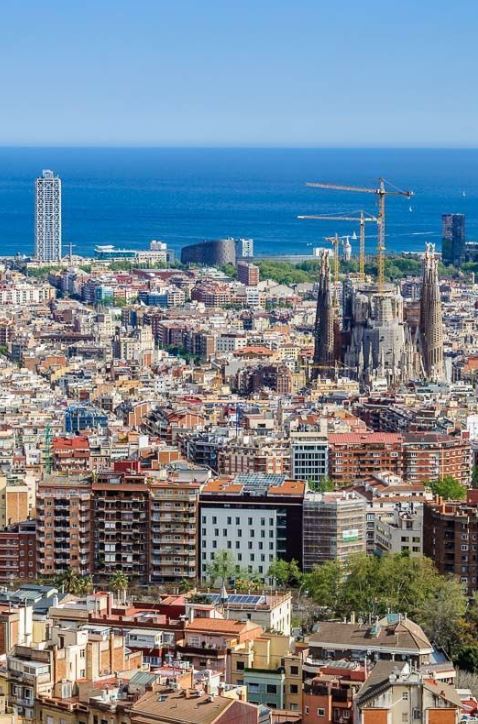 email us at info@dmcsolutionsbarcelona.com