Exhibitions Barcelona
At DMC solutions we arrange anything from minor details to entire events. We are your number one Exhibition provider Barcelona!
at dmc solutions we are exhibition experts! 
Ask us about anything related to one of the world's biggest exhibitions. In other words the world mobile conference! Taking place every year by the end of February.
Barcelona, Madrid, Valencia, Sevilla, and Malaga. Too many of the world's must-visit cities are found in Spain. Firstly  the cultural majesty of the capital, Madrid, to secondly the trendy, proudly-Catalonian air of Barcelona. Our major cities all have in common that they offer great spaces for exhibitions.
At DMC solutions Barcelona we arrange anything from minor details to the entire event. We are your exhibition provider Barcelona.
Some of our services below:
Printing in big and small format on any material

Social activities

Hospitality staff

AV solutions

Transfers and transportation

Venues and spaces

Entertainment

AV solutions
Many exhibitions are shown in just one venue,  while some exhibitions are shown in multiple locations. Some are online exhibitions. Temporary exhibits that are transported from institution to institution are traveling exhibits.
Though exhibitions are common events, the concept of an exhibition is quite wide and encompasses many variables. Exhibitions range from an extraordinarily large event such as a World Fair exposition to small one-artist solo show. It might even be a display of just one item. Writers and editors are sometimes needed to write text, labels and accompanying printed material such as catalogs and books. Organizing and holding exhibitions also require effective event planning, management, and logistics. This is what our team at DMC solutions Barcelona are great at!
.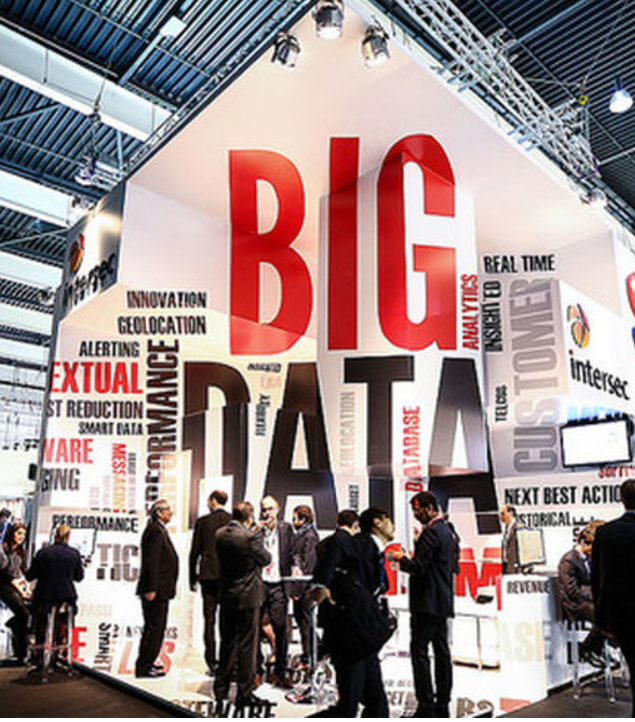 What are you waiting for?