Events barcelona and spain
One of the most important stages of event planning is finding a perfect venue, we are your event organiser Spain! Furthermore we handle A/V, entertainment, transfers and more. Contact us for anything, starting with a minor detail!
Dmc solutions barcelona -your ultimate event planner!
To assure the success of your event, we rely on a team of experts to help you find a venue. We source the right location, with the right capacity that suits your needs and adapts to your budget. We also assist in any venue finding, whether it is a meeting facility or a venue for a gala dinner! Let us be your Event organiser Spain!
Nothing brings more life to an event than entertainers. Speakers, comedians, art performers, live bands, singers, etc. Choose from our broad selection of entertainers! We work closely with well known Flamenco bands as well as top dj´s in Barcelona and around Spain.
We guarantee that our carefully selected group of entertainers will exceed your expectations. Whether you need sound, video or lighting our technical team will be ready to aid you. Hire the latest technology for your events. Our A/V providers work locally in Barcelona as well as in all Spain´s major cities.
Look no more for the best chefs, hostesses, menus, and waiters. We provide on-site catering options that are suitable for any event and budget. We prepare only exceptional food, served with seamless service. Make your next event a hit with our catering options.
Let us deal with the shopping, the cooking, and the headaches!
Whether it is for a corporate group or incentive travel, we manage your event planning Barcelona! Do not let our name fool you, we provide high quality events in all of Spain. Contact us for quotes in any other city!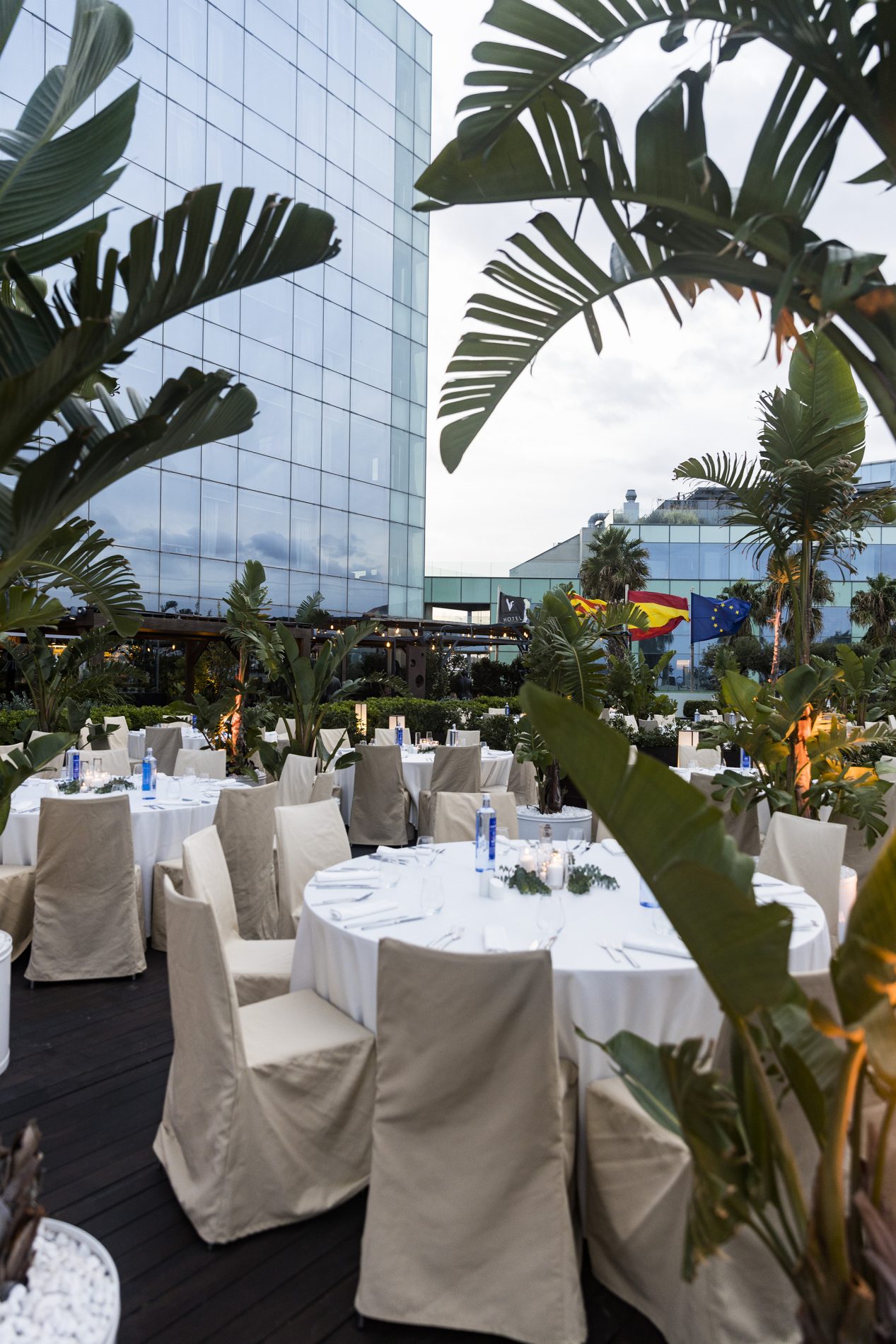 call us on +34 931 419 790