ACTIVITIES BARCELONA
Group activities Barcelona and Spain, book your package through  DMC Solutions!
We are your preferred DMC agency!
Any activity Barcelona or Spain has to offer, we offer too!
We help companies in all industries to organize their leisure time in Barcelona, as well as ensuring that everything goes smoothly on the day. When it comes to breakout activities, we offer countless options for workshops and activities in Barcelona. The purpose of these is to liven up an event, or just to break the ice between delegates. A team of creative and specialized experts has created programs that have proven to be effective and fun. Refresh and energize your delegates with our help. Book group activities Barcelona and Spain through us!
The activities we offer are the perfect way for the participants to spend their leisure time. They are tailor-made packages based on the client's preferences, time, levels of difficulty and interests.
Barcelona, being the capital city of the Spanish province, Catalonia, has a lot of leisure activities to offer. The great weather conditions are a real advantage for any outdoor option, as is Barcelona´s cultural and gastronomic scene. 
As you can see, we have detailed our nine favorite activities in Barcelona. Needless to say though, we have endless options to choose from that cannot be found on the website. We aim to offer activities that suit all ages, different interests, and different cultures. We have 10 years of experience and make sure we are always updated on what Barcelona has to offer in terms of activities and thus we can offer the right choice for any group! For any special needs, times and budgets we offer tailor-made packages. We can make duration shorter or longer and mix up one activity with another!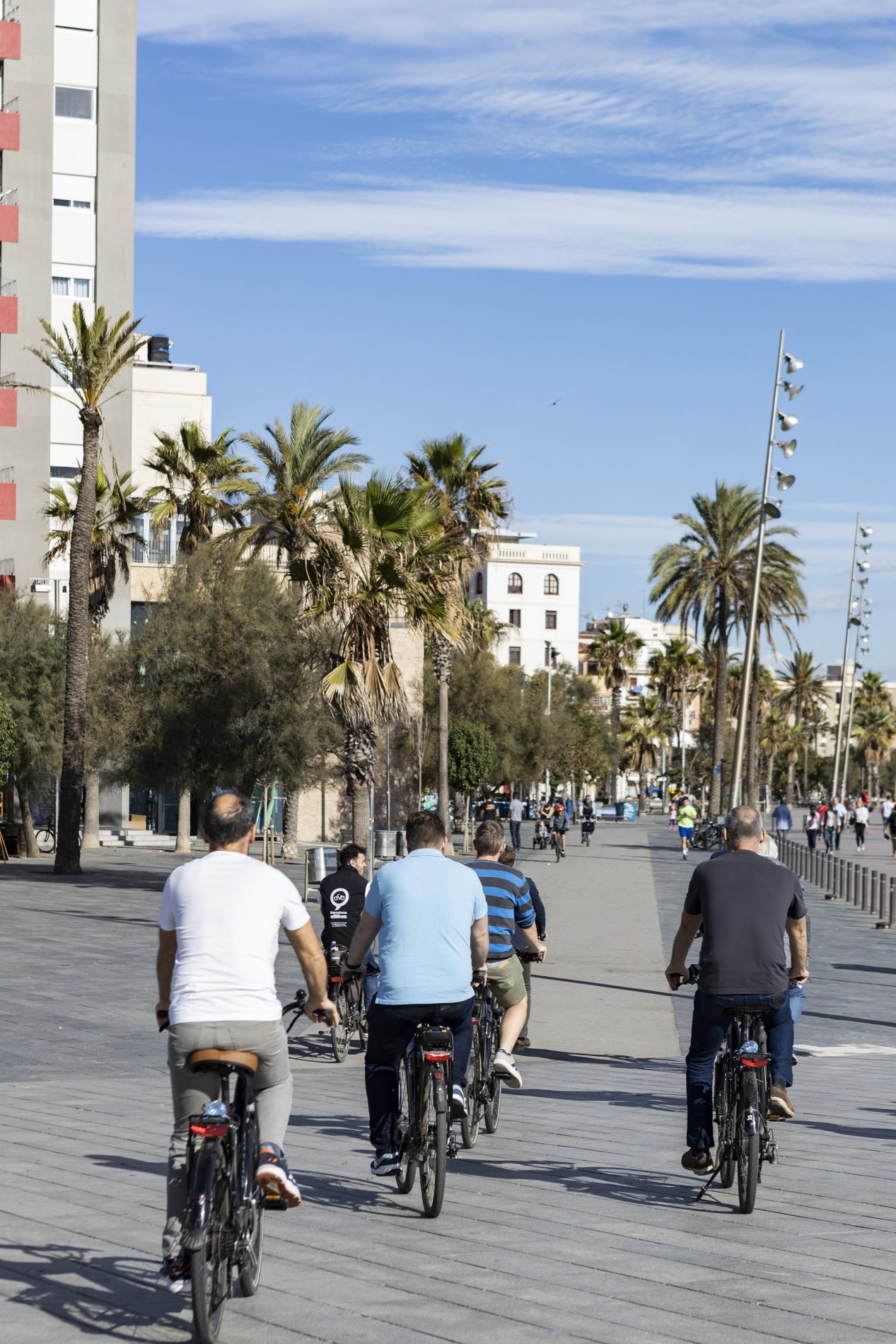 What are you waiting for?