meeting organiser barcelona and spain!
WE ARE MICE BARCELONA EXPERTS!
Meeting organiser Barcelona and experts in Mice!
Communication is one of the most important elements of any organization. Therefore the most efficient moment to promote communication is during business meetings. Event planning Barcelona is our forte, as is managing entire corporate events and incentive programs. Any type of meeting in Barcelona and around Spain. Being one of the top meeting organizers the country has to offer is something that we are very proud of!
It doesn't matter the kind of meeting you are planning. Whether it is a teleconference, face to face, formal or informal. We provide a quick and easy resource for event planning and event management. All done at the location and time of your choice. Promoting personal and professional development is no easy task. When it comes to types of the meeting we have well known pharmaceutical clients as well as clients in the IT business.
Seminars and conferences have a very important place in the workspace. Because of this, we pay special attention to even the smallest matters which help us deliver excellent services to our customers. We book meeting facilities for any group size!
Barcelona offers endless possibilities when it comes to meeting facilities. The majority of the 4 and 5-star hotels have their own spaces. There are also several external options, such as the Fira congress or CCIB. Why not set up your meeting in one of the many museums, or in one of Gaudi´s great installations?
Having said this, while in Barcelona it is important to mix up the meetings with team building activities, leisure, tours and of course enjoying Barcelona´s cultural and gastronomic scene!
Count on us as your Meeting organizer Barcelona and Spain, we will manage your entire event while you kick back and relax!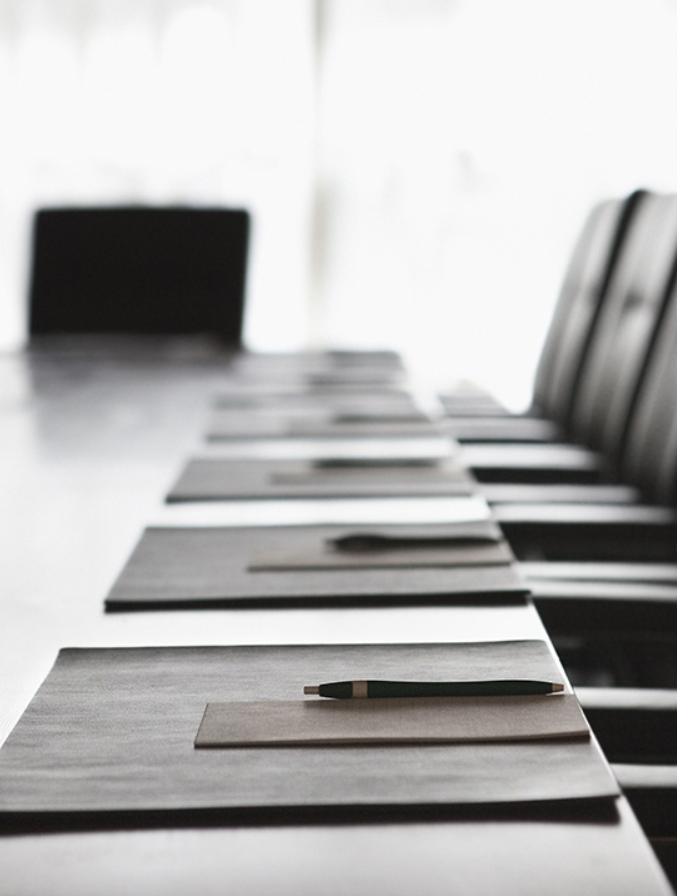 What are you waiting for?